NCTC is facilitated by the Board of Trustees, which is made up of three members:
Master Epeli Naivakavodo – B.Ed.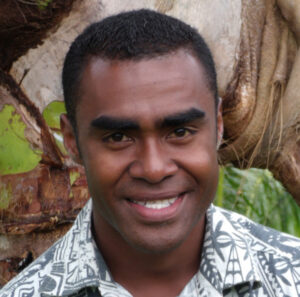 Head Teacher at NCTC – Principal of Primary & Junior Secondary School
Marion R. Male – B.Th.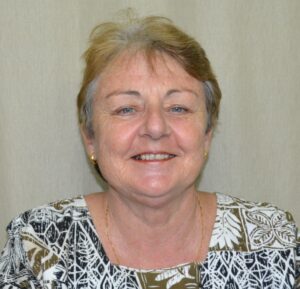 Founder of NCTC – Chairperson & Founding Principal / Missionary Bible Teacher involved in Fiji since 1980 / Trades Person from Australia
Sainai Mere Bilo Qionimua
Treasurer & Administrator of NCTC / Formally employed by the University of the South Pacific
Donald Henry Bull (MBE) JP (Fiji)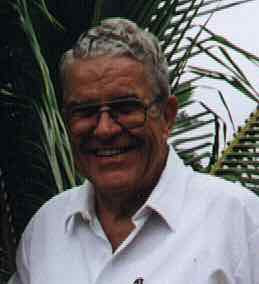 It is with tremendous gratitude that the NCTC Board of Trustees would like to acknowledge Don's enormous contribution to the vision of NCTC as a founding NCTC Board Member. Don selflessly put in over twenty years of hard work. He would pack his lunch daily and set out to deal with government departments, surveyors, landowners, etc. Many times, he would wait for hours in a government waiting room for an officer to sign a document, and then move on to the next department. He served NCTC tirelessly, and for that we are incredibly grateful.