Thank you very much for sponsoring a student at NCTC. Through your generosity you are making it possible for us to continue to provide a quality education to a child.
The cost is $48 AUD, $52 NZD or $74 FJD per month.
All money donated goes towards the education of each child. There are no monies taken out for administration of this sponsorship program.
To go ahead please choose a student you would like to sponsor then complete the information below.
You will receive an email reply with further details of payment options.
Thank you again.
This program will assist us to help these students be all God made them to be.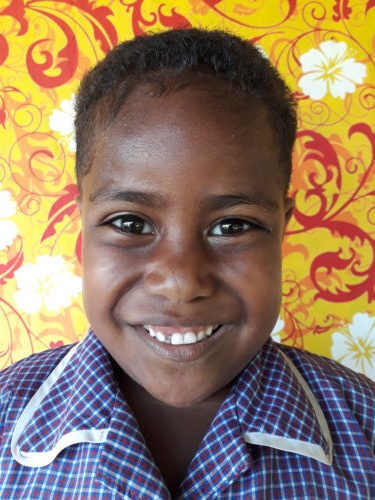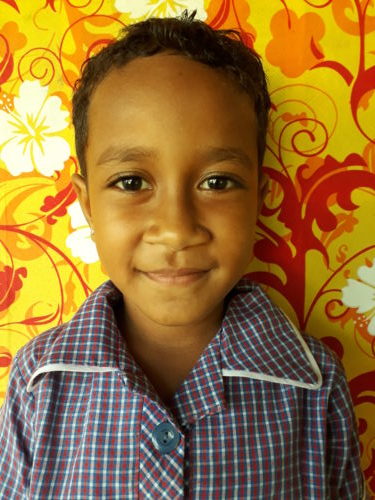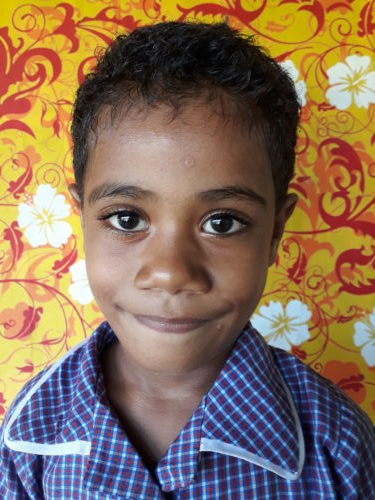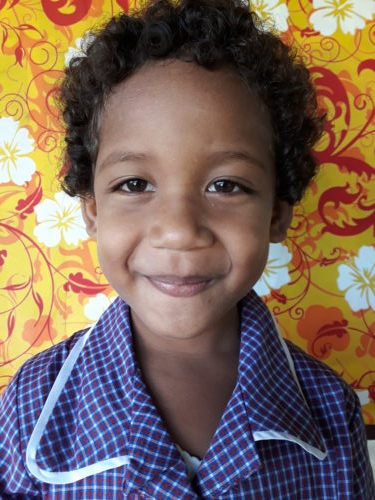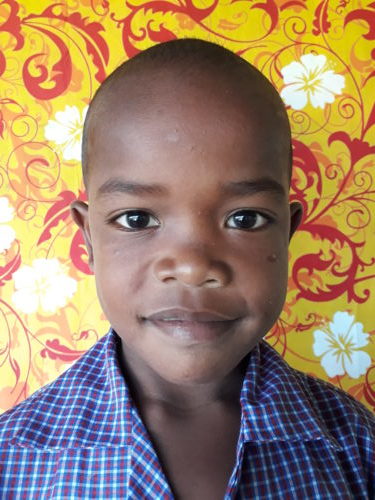 SPONSORED
Ro Sovaki – 185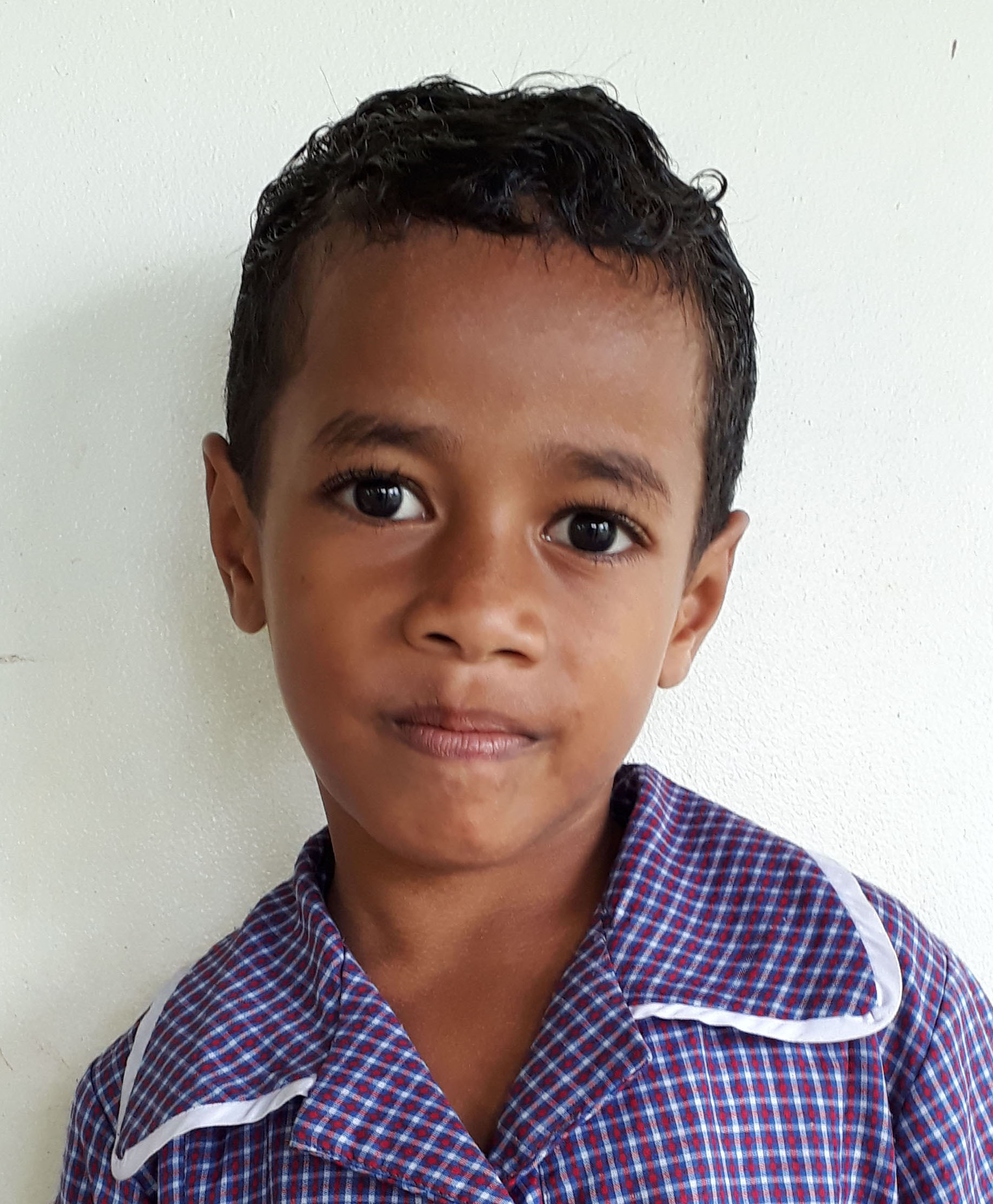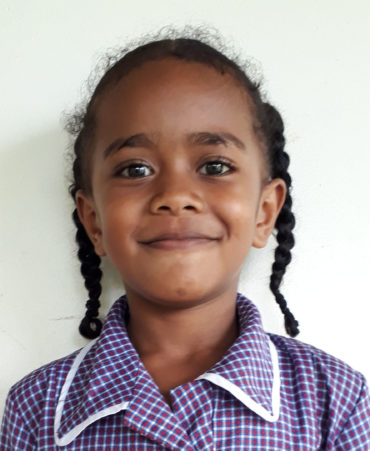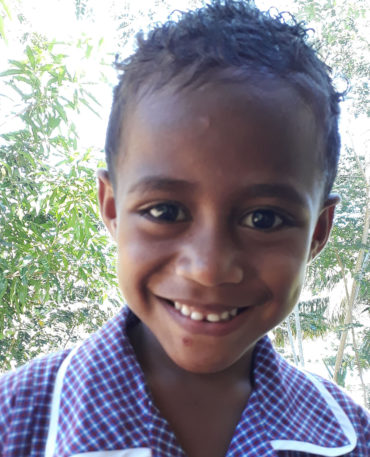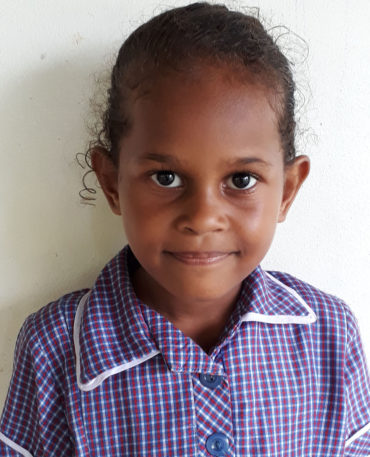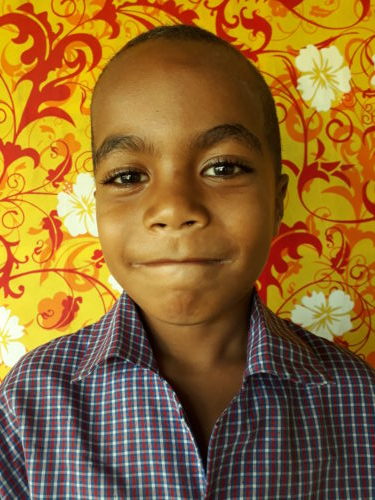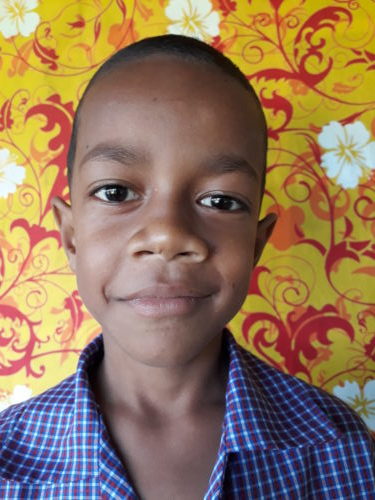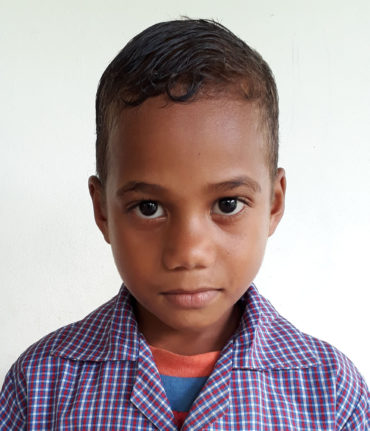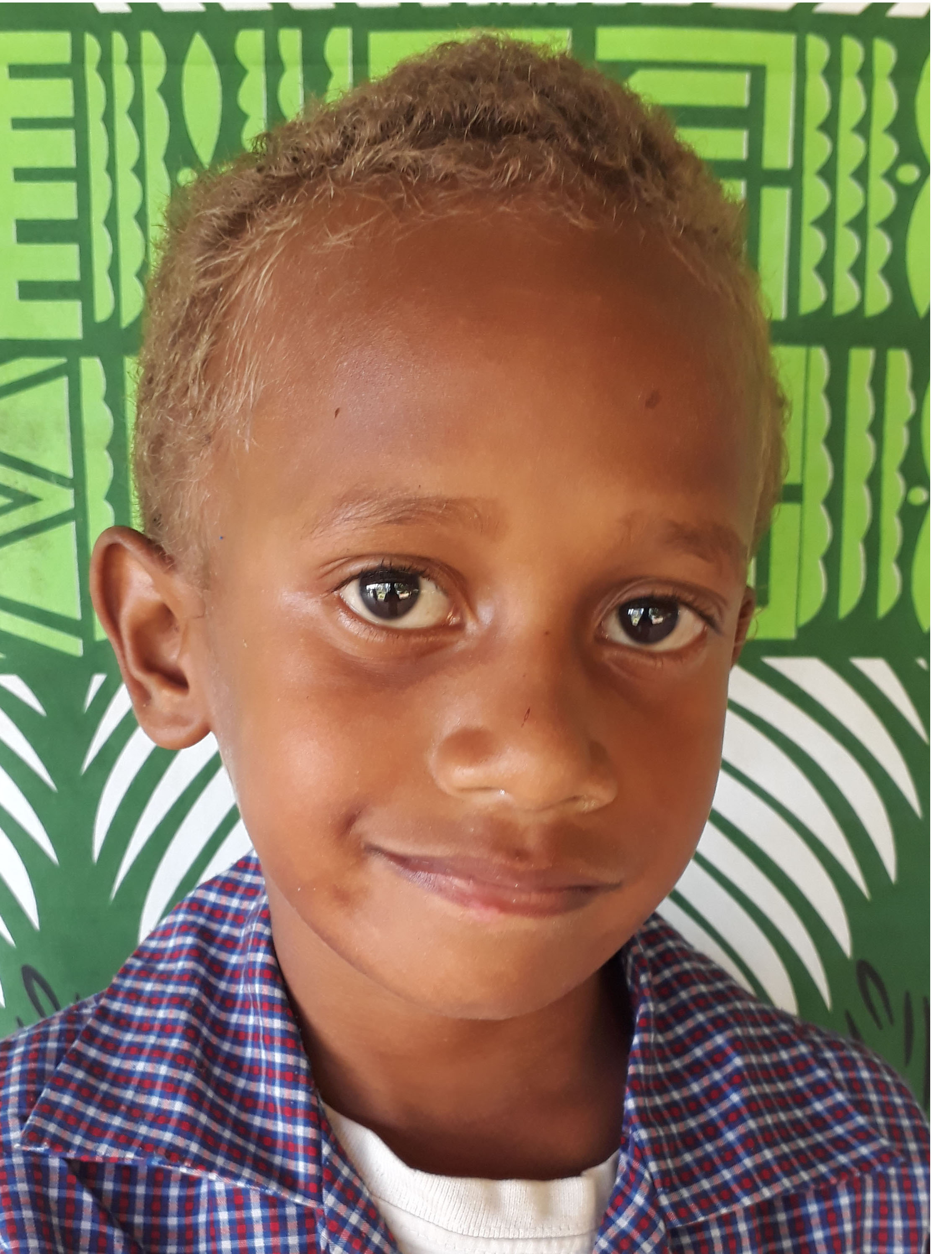 SPONSORED
Kinisimere – 135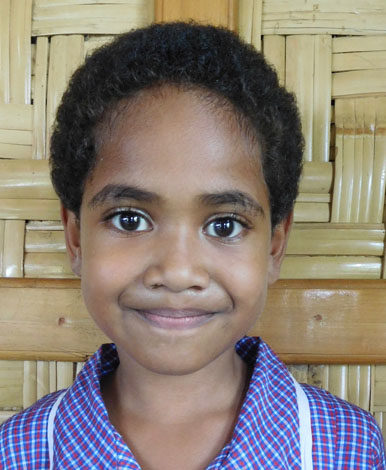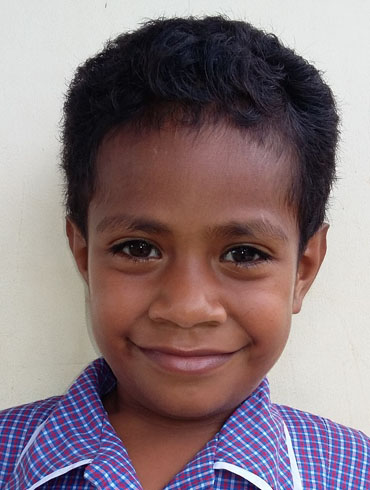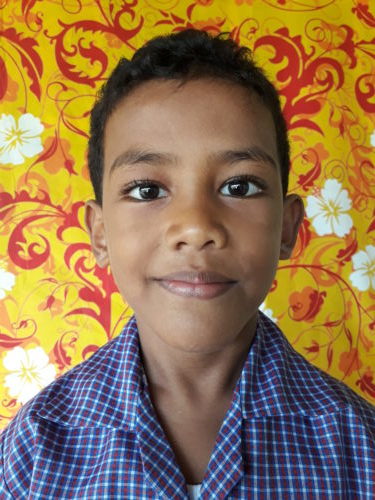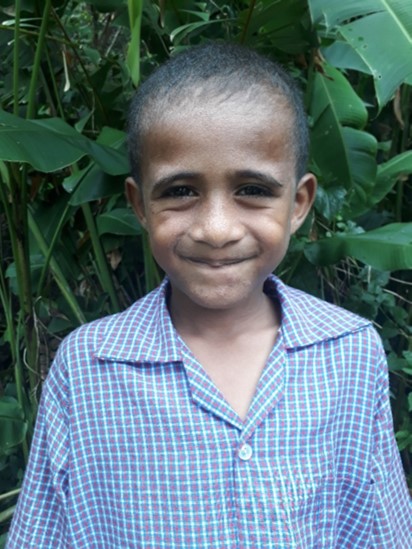 SPONSORED
Veretariki – 139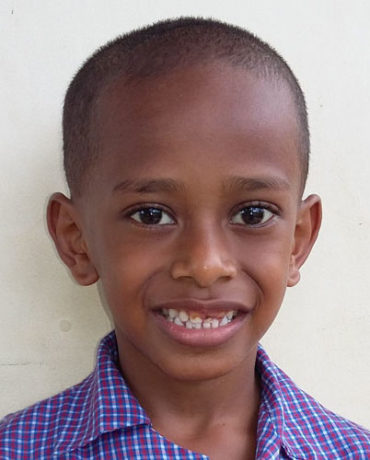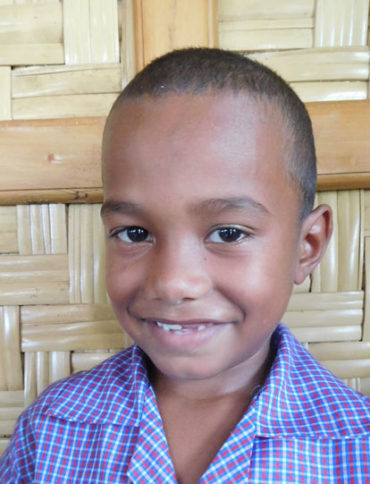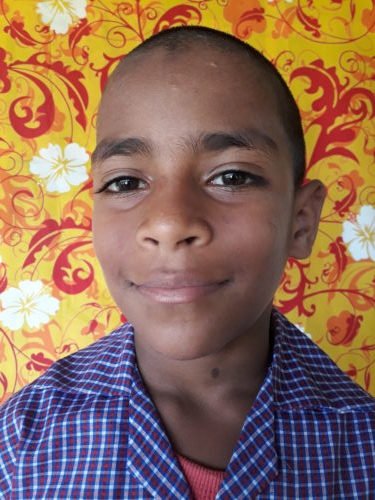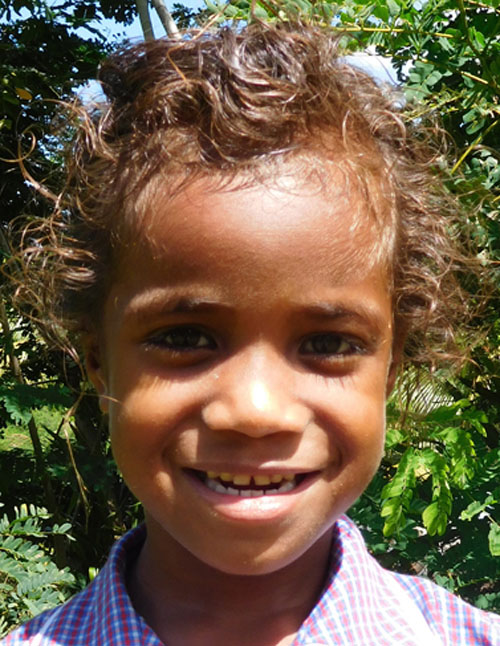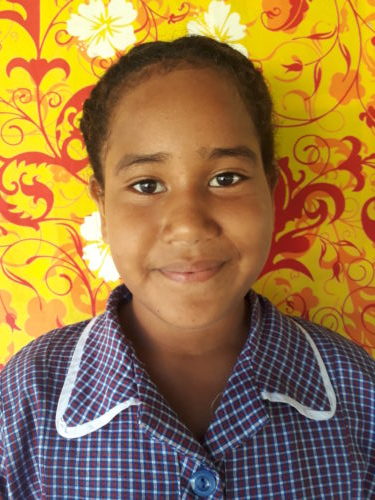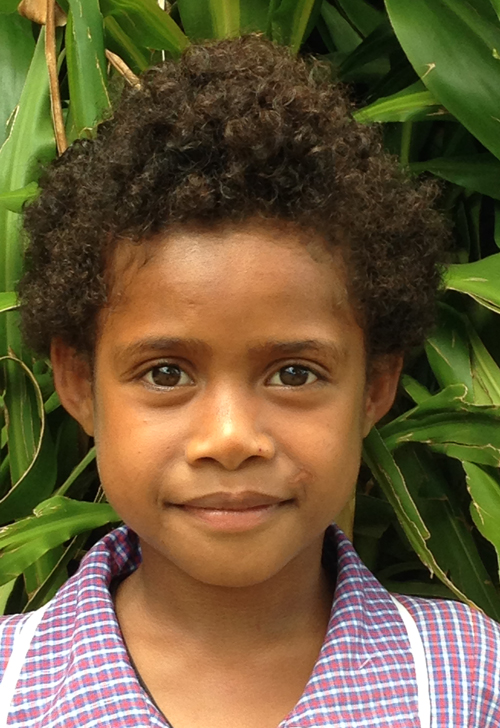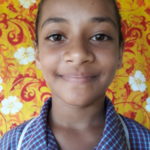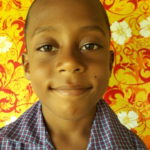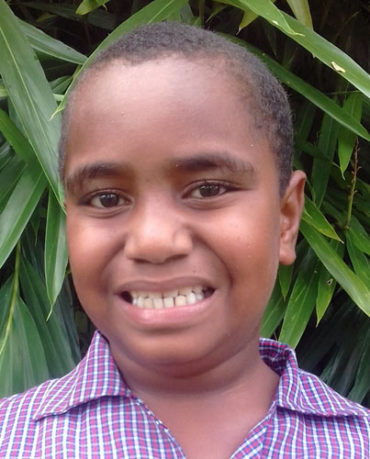 SPONSORED
Penijamini L – 110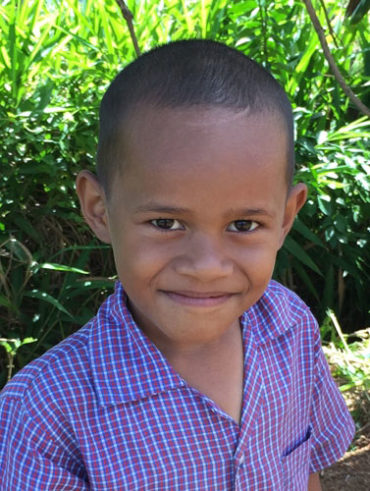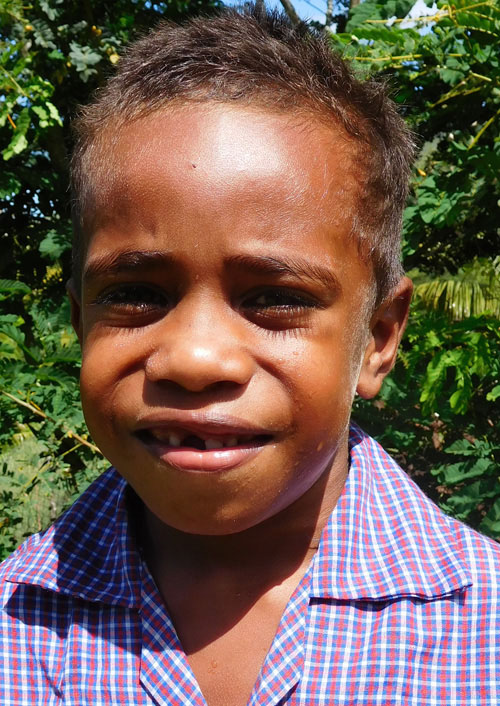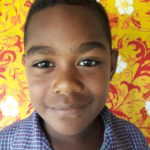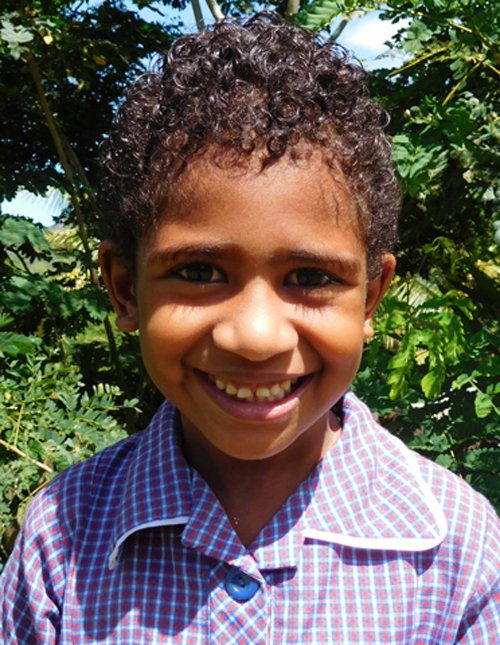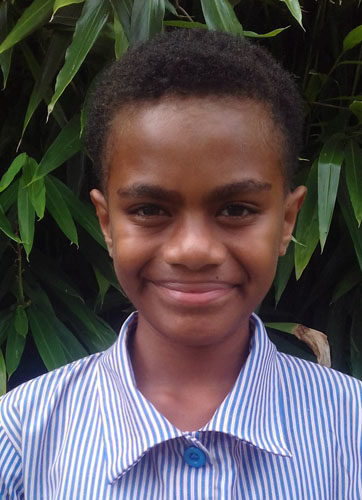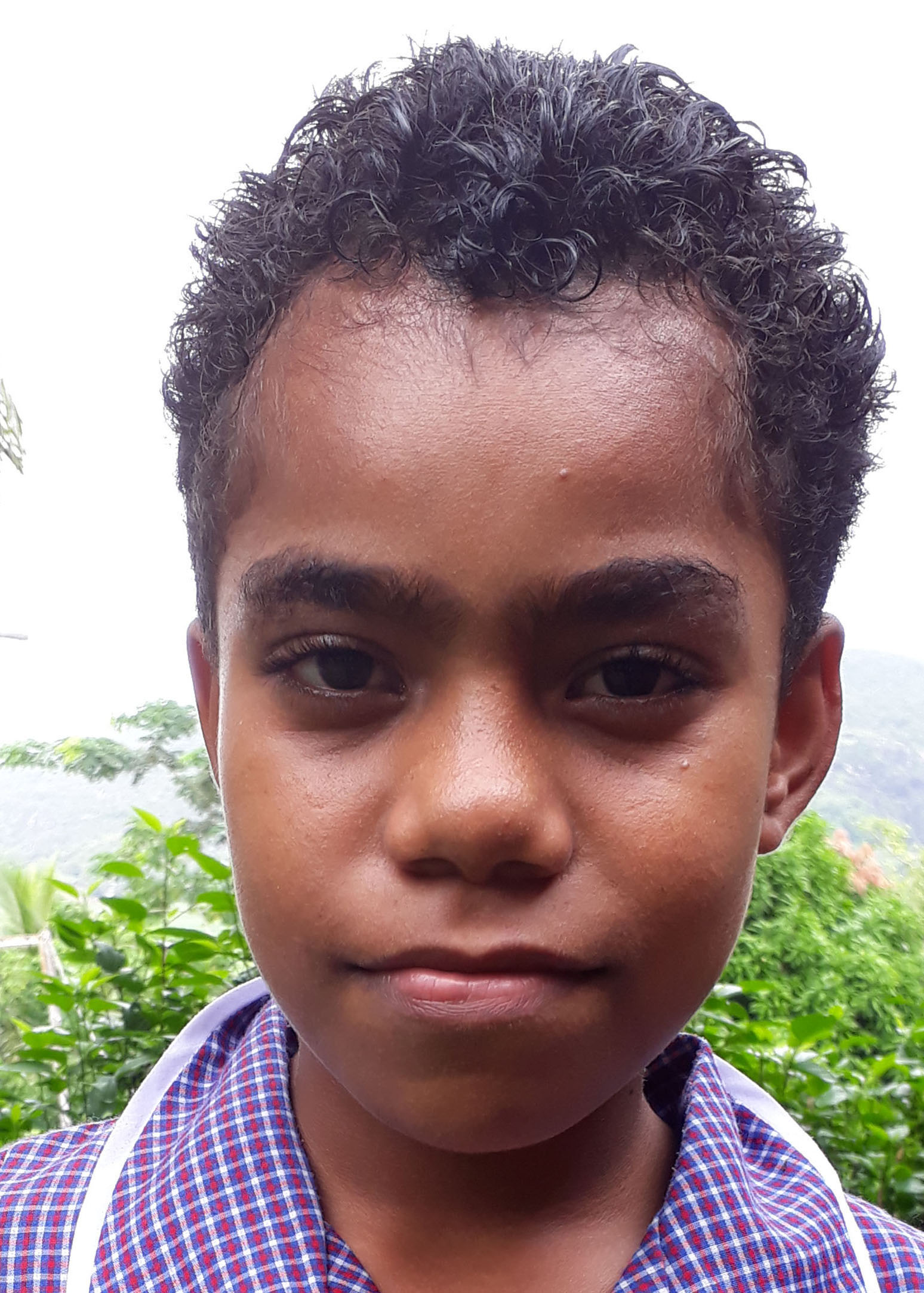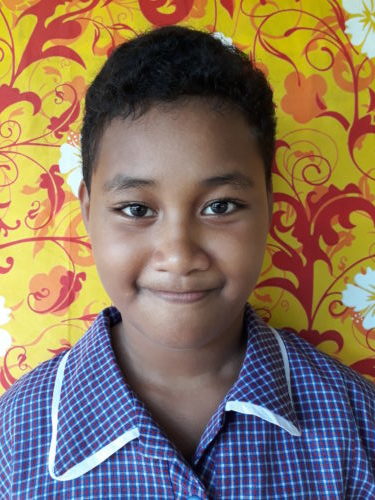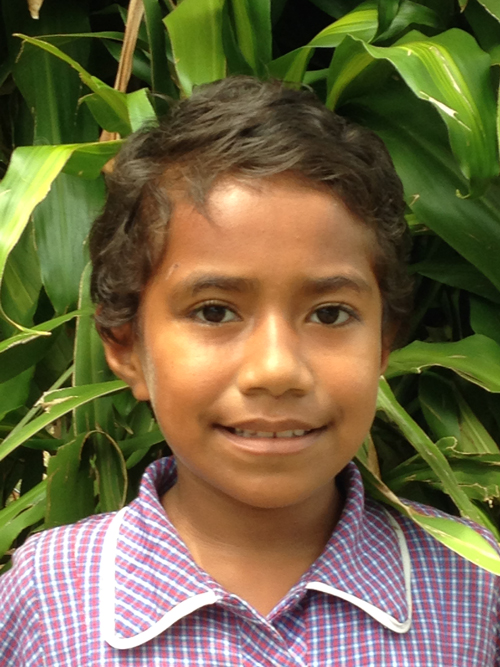 SPONSORED
Salanieta – 102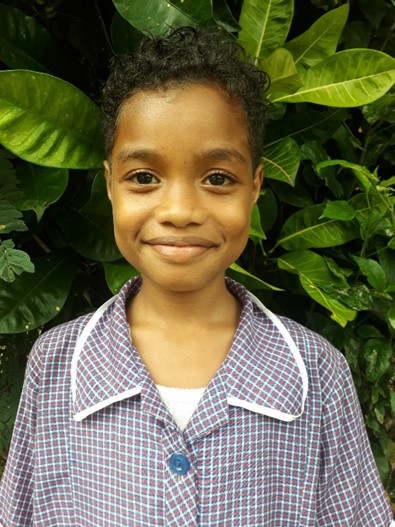 SPONSORED
Tikinimasei – 104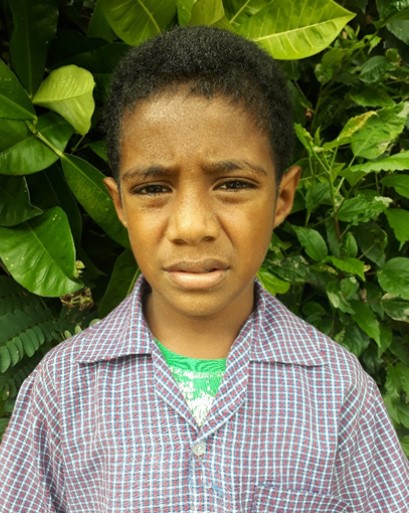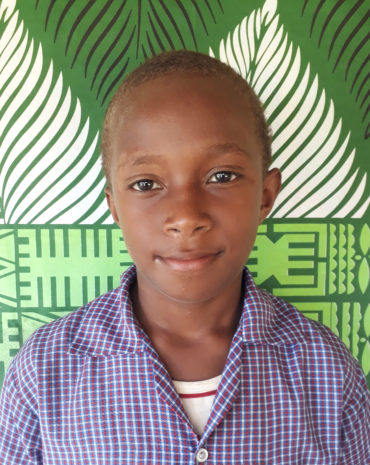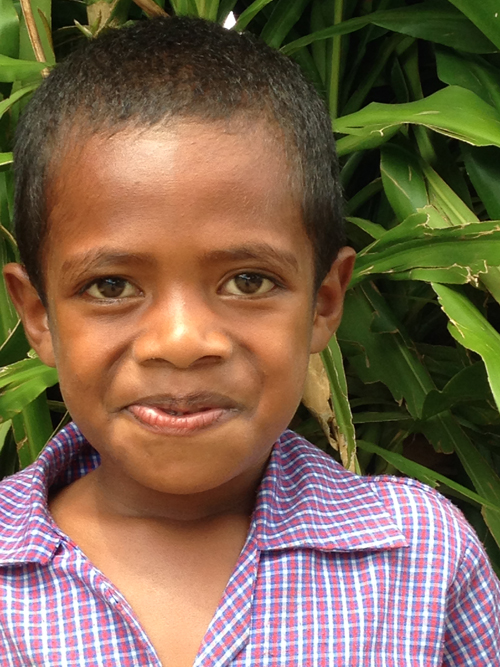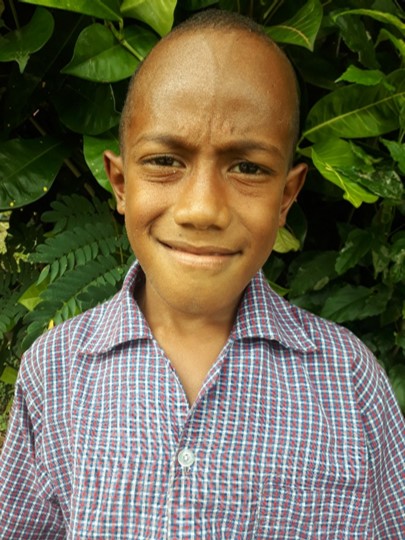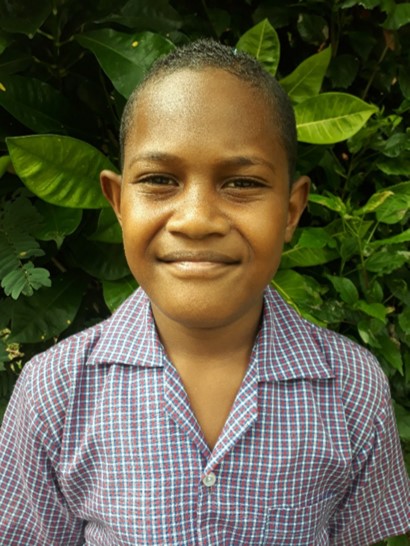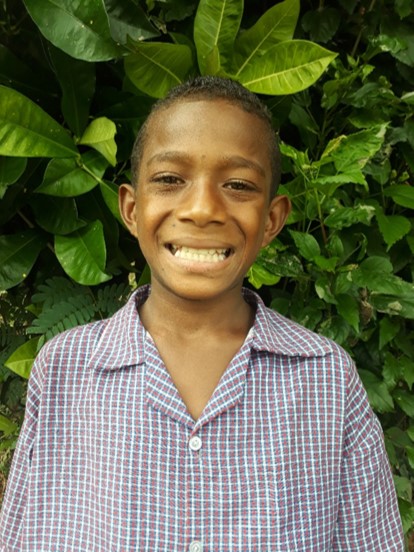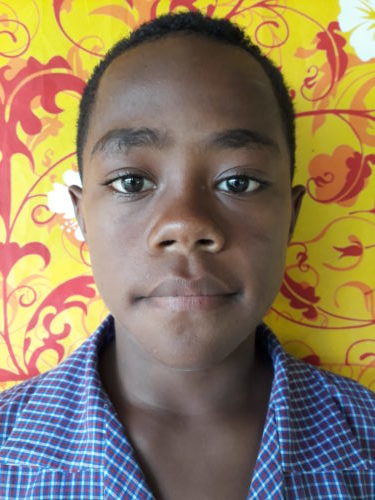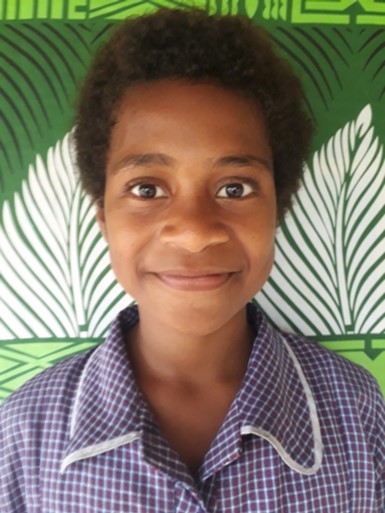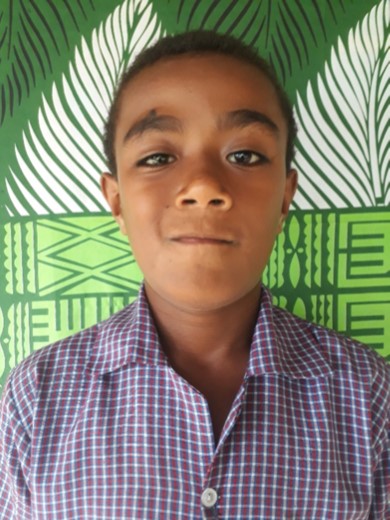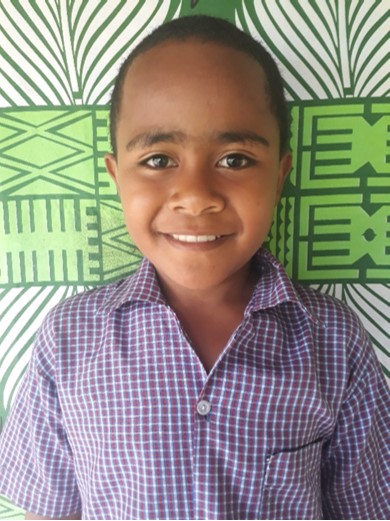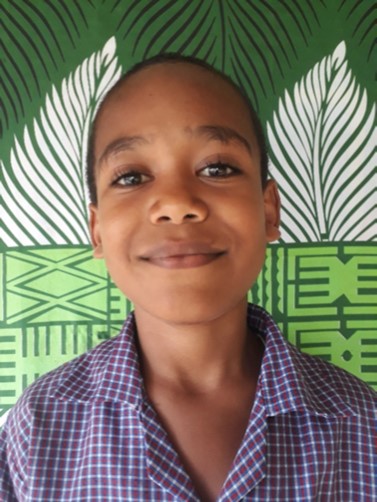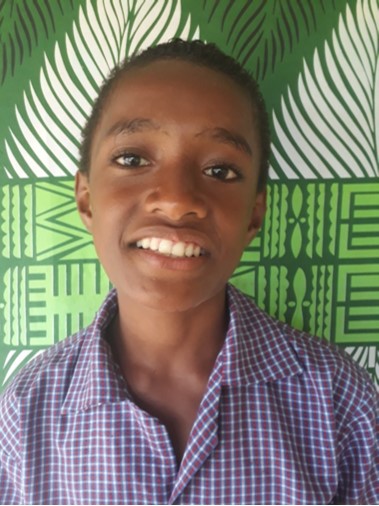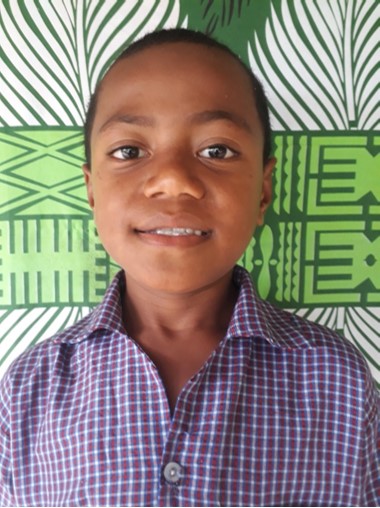 SPONSORED
Timoci Biroki – 089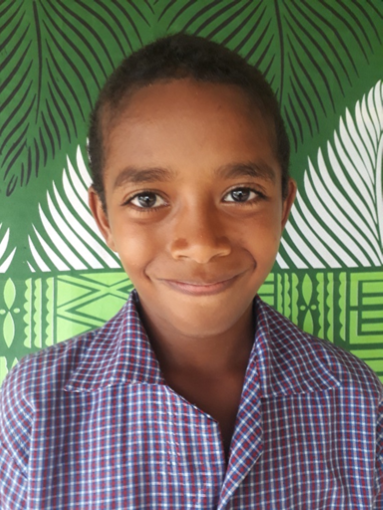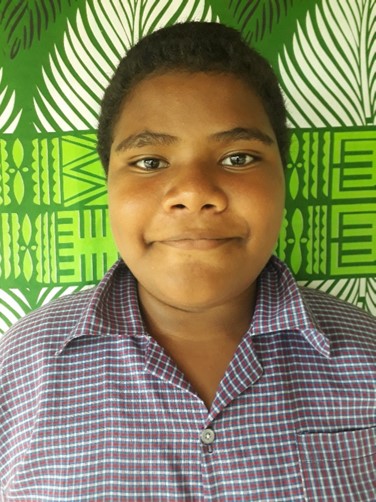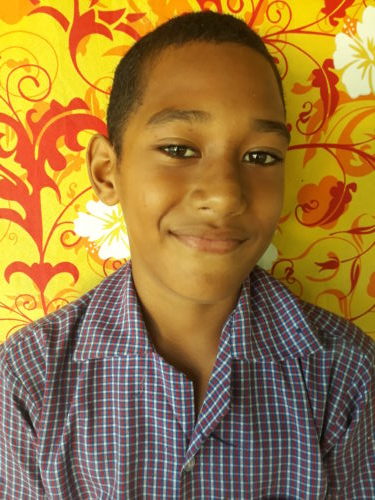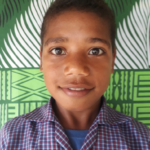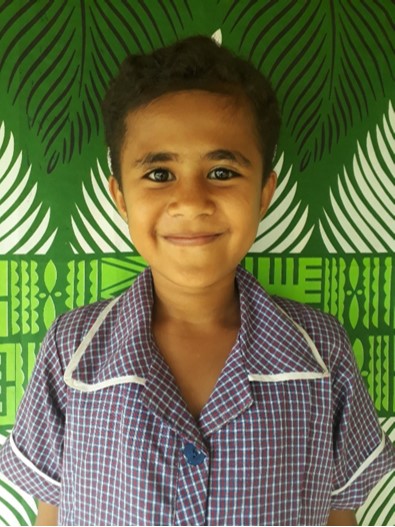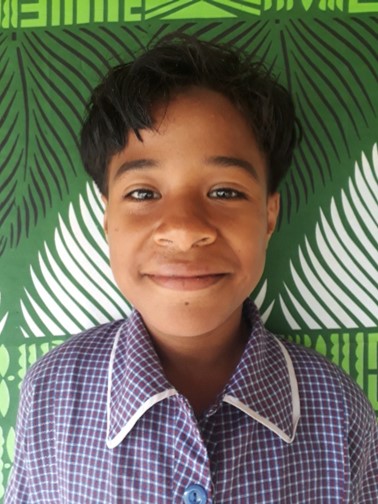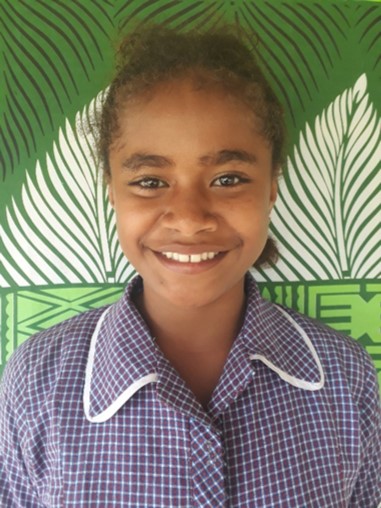 SPONSORED
Talica Vua – 074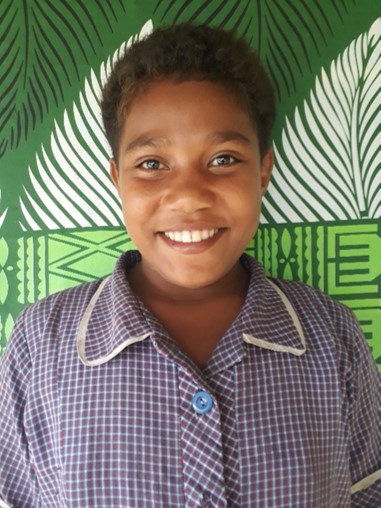 SPONSORED
Talica Vuga – 075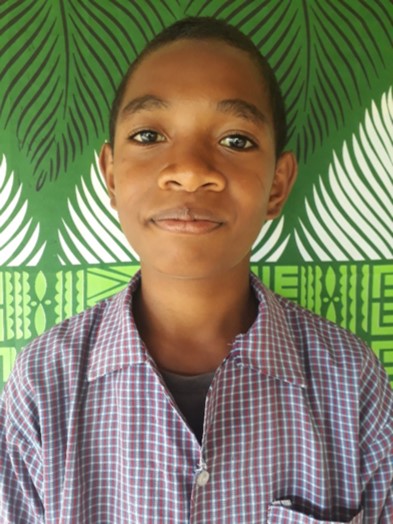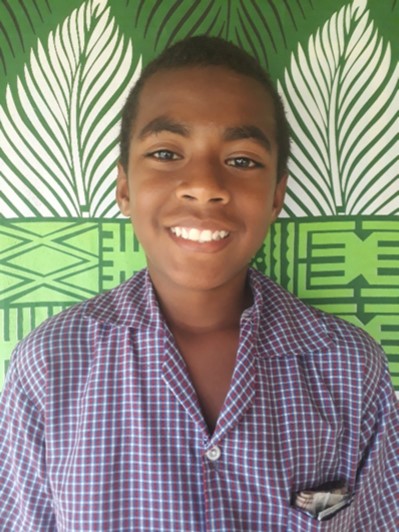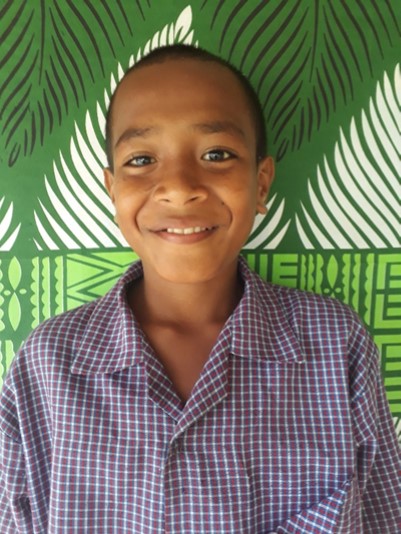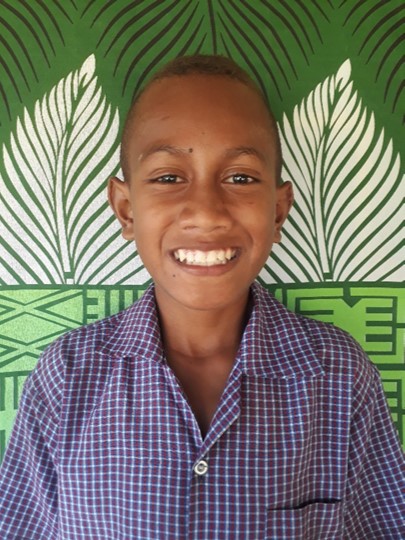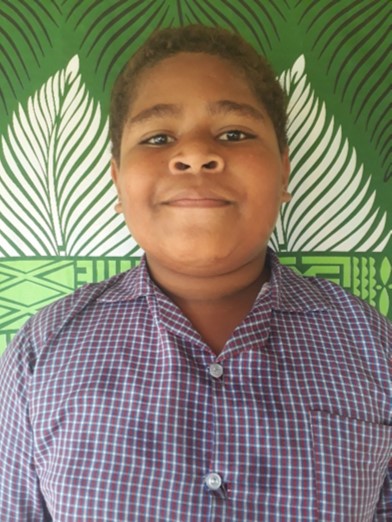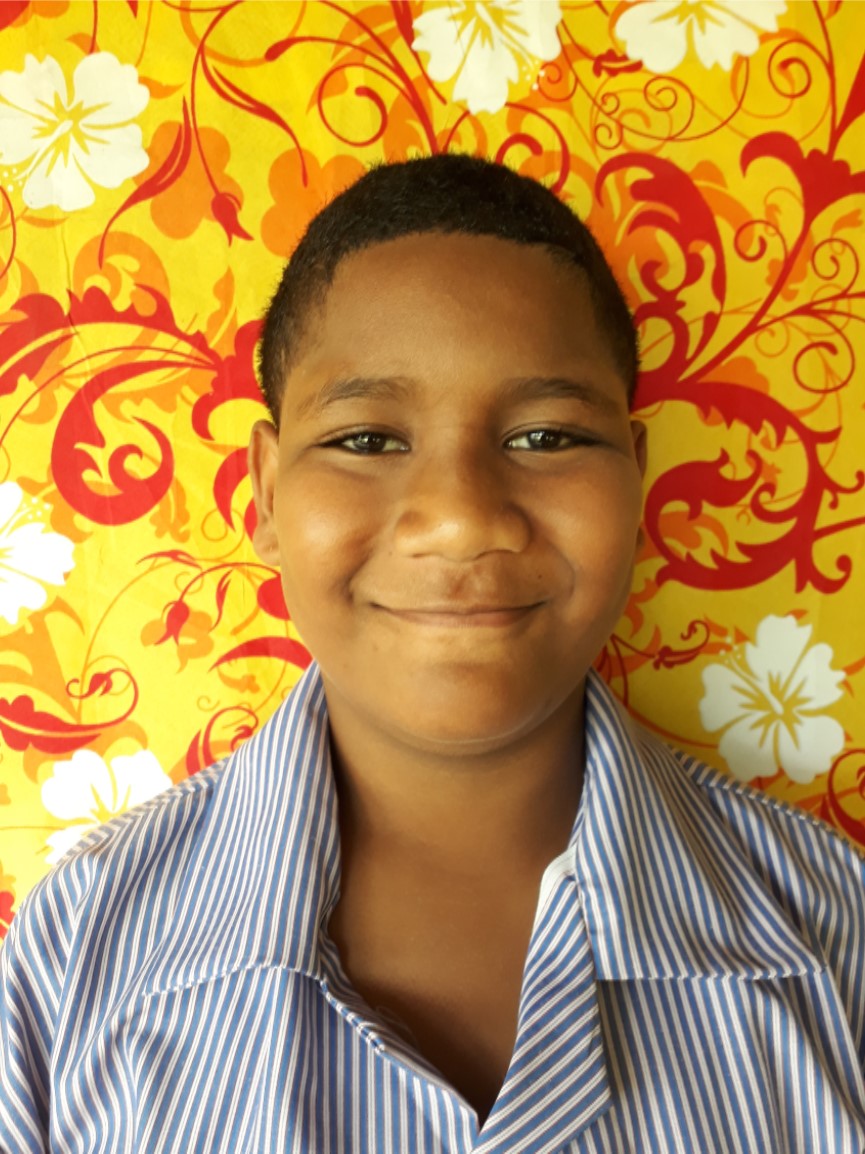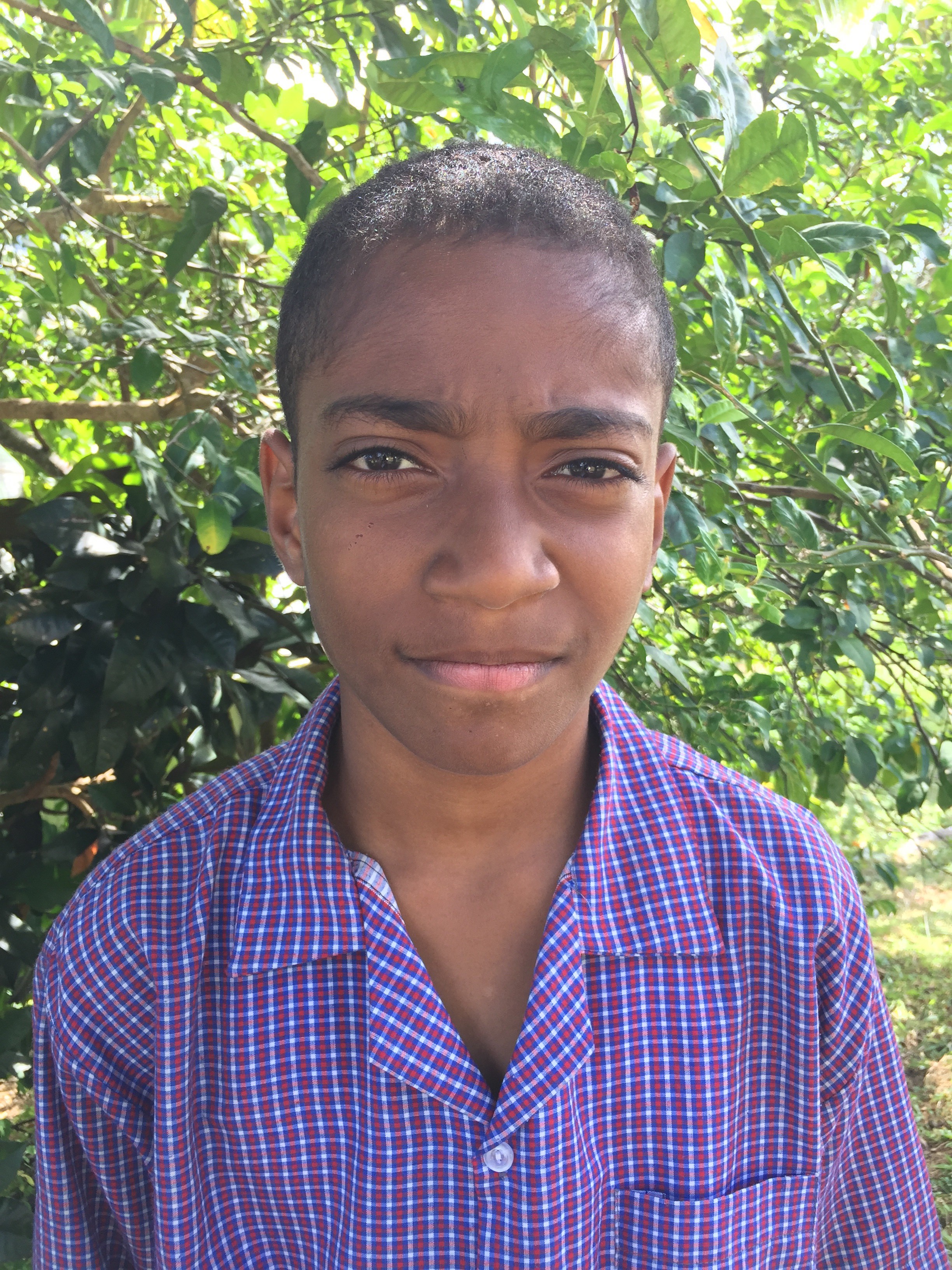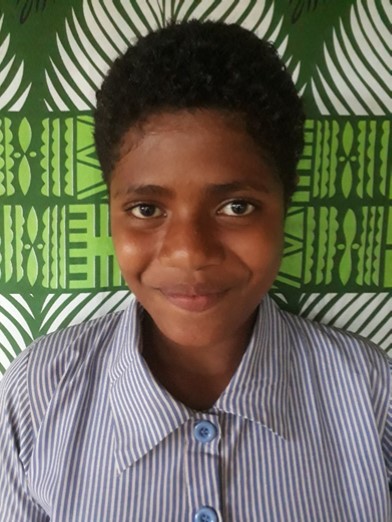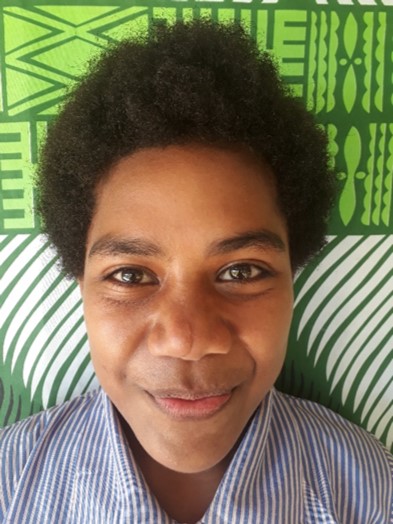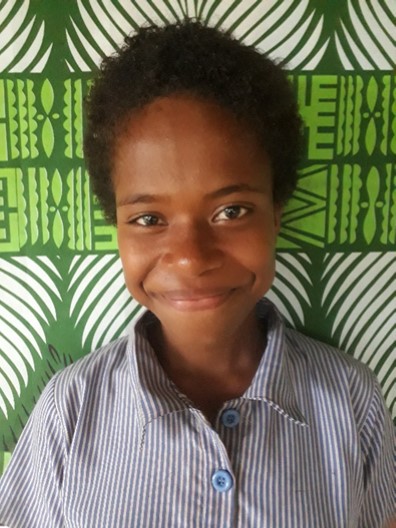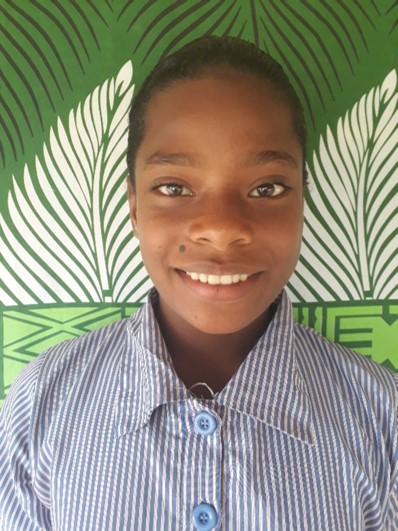 SPONSORED
Verenaisi – 053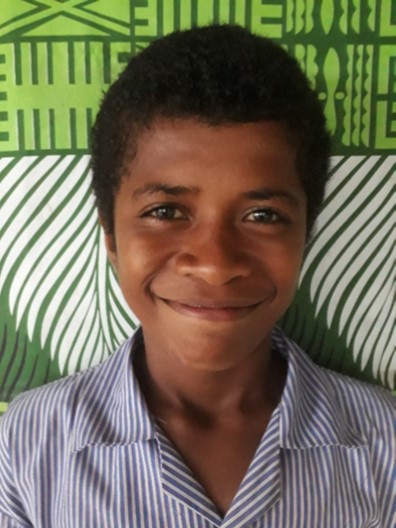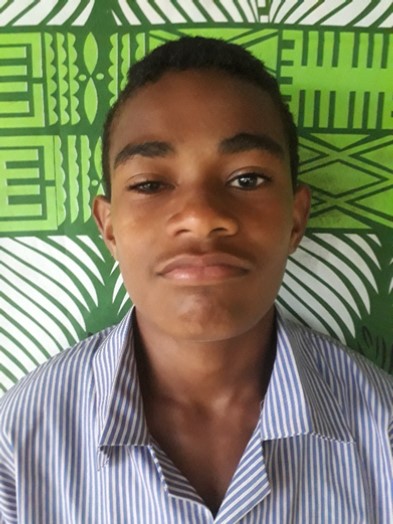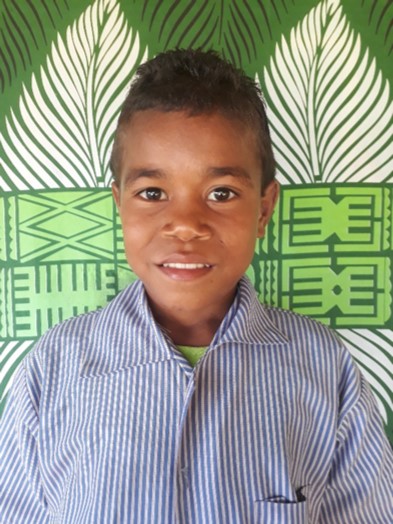 SPONSORED
Kalivereiti – 043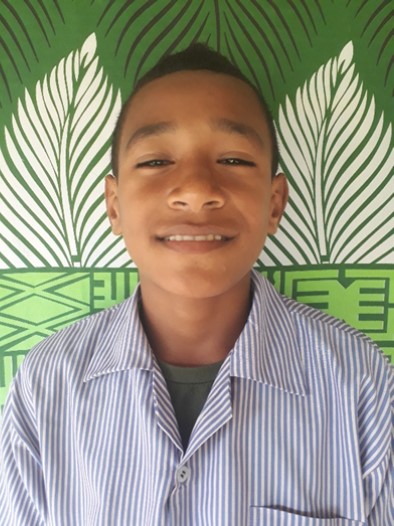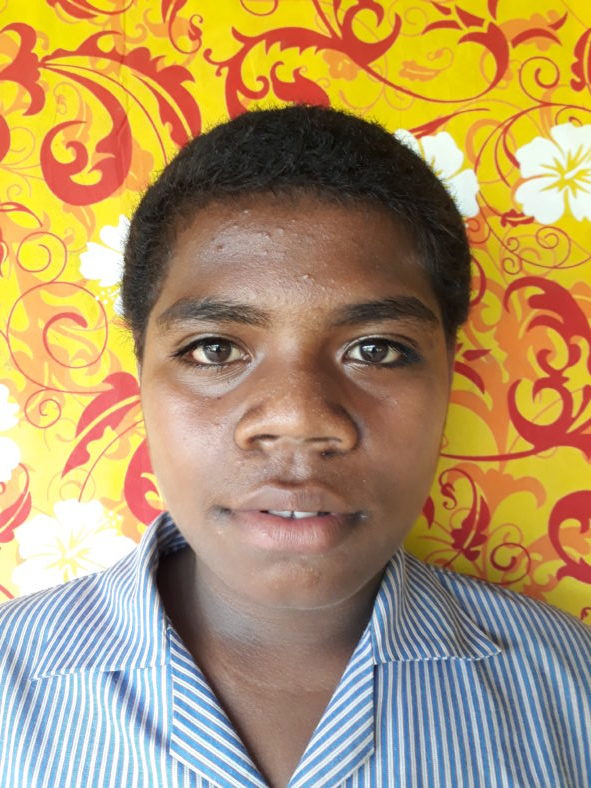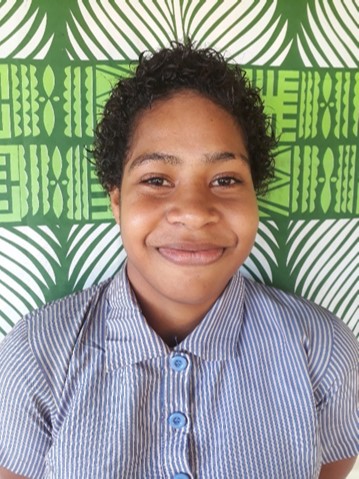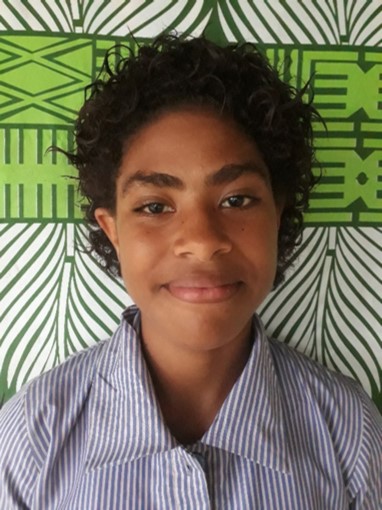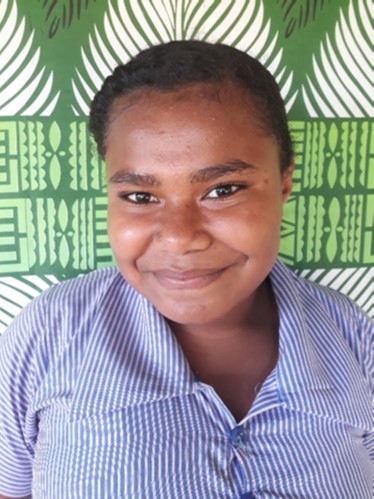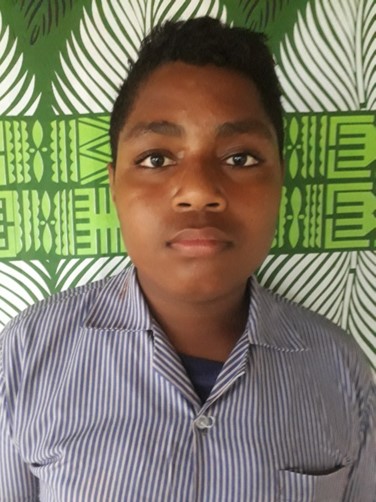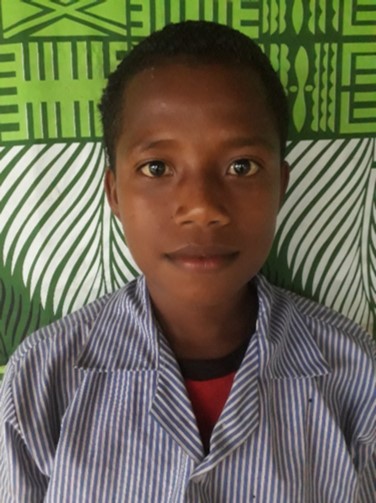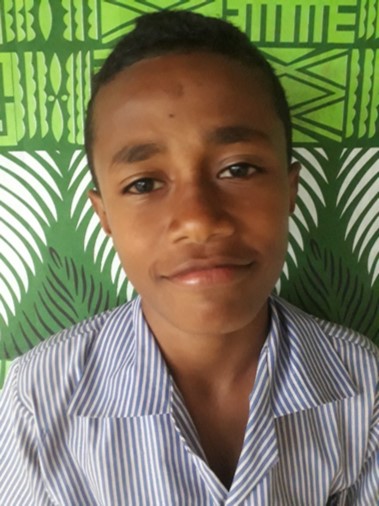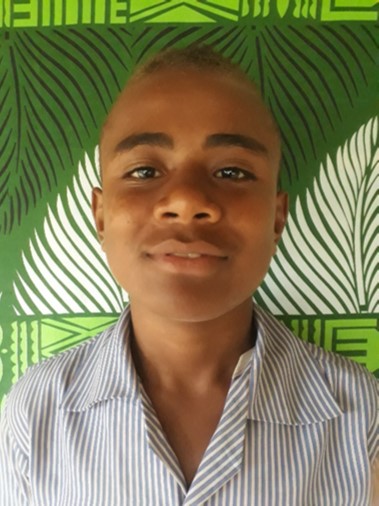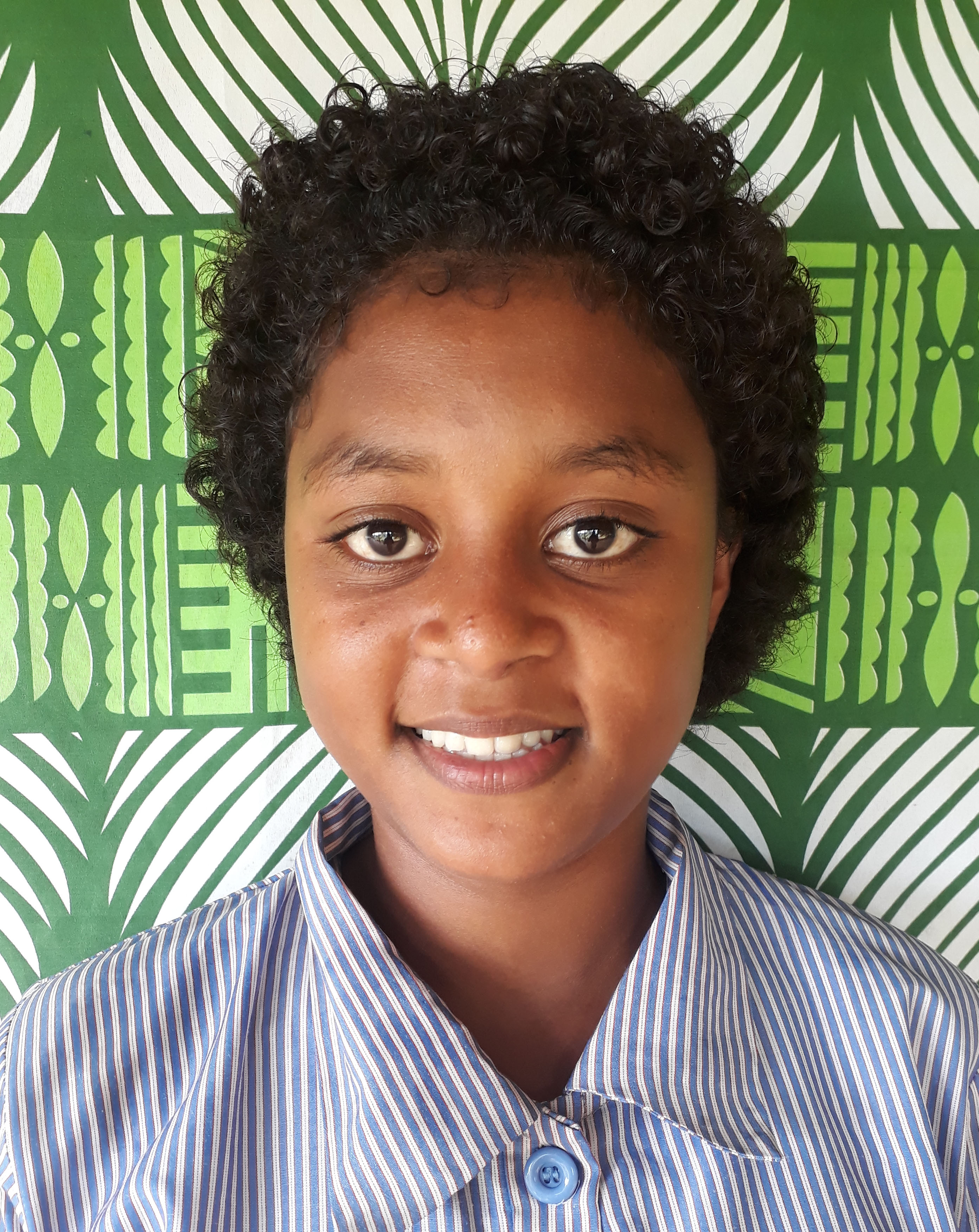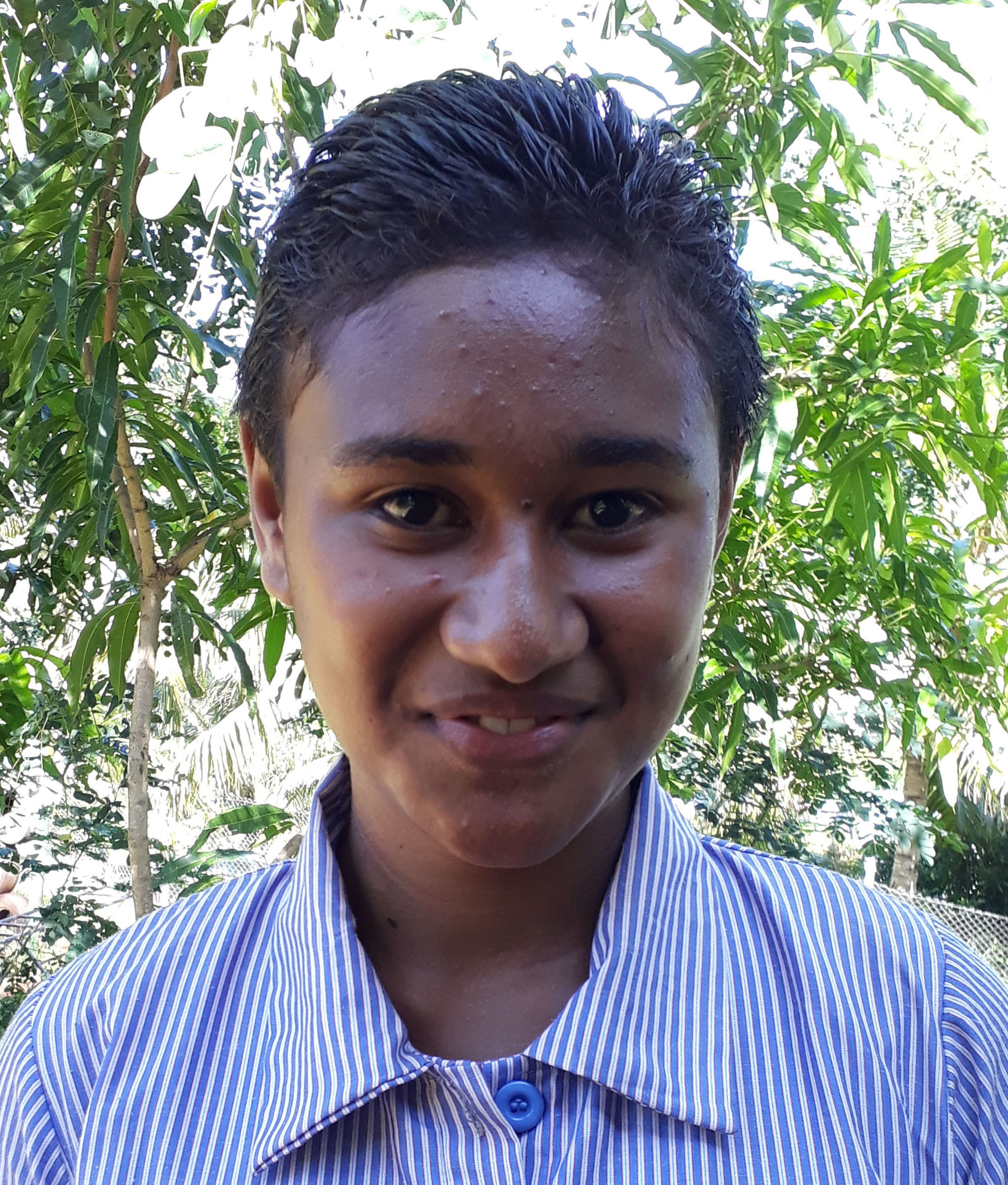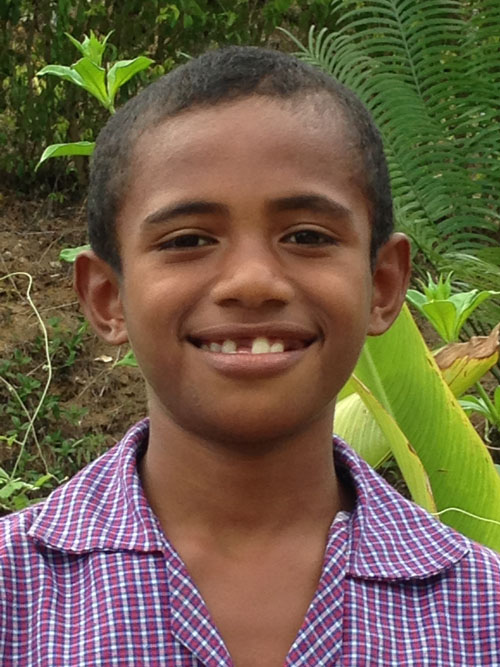 SPONSORED
Apimeleki – 004