Thank you very much for sponsoring a student from NCTC. Through your generosity, you are making it possible for us to provide a quality Christian education to a child.
The monthly donation for sponsoring a Year 1-10 student is $52.00NZD / $48.00AUD / $70.00FJD
The monthly donation for sponsoring a Kindergarten student is $22.00NZD / $20.00AUD / $30.00FJD
100% of the money donated to the Student Sponsorship program goes toward the education of each child.  No Student Sponsorship funds are used for other general and administrative purposes.
To go ahead and sponsor a student, please choose a child from the pictures below and email your request with their name and student number to NCTCFiji@gmail.com.
You will then receive an email reply confirming your sponsorship, and we will send you a photo of your child and payment information.
Thank you again!
This program is helping these students to be all that God made them to be.
NCTC Students Needing Sponsorship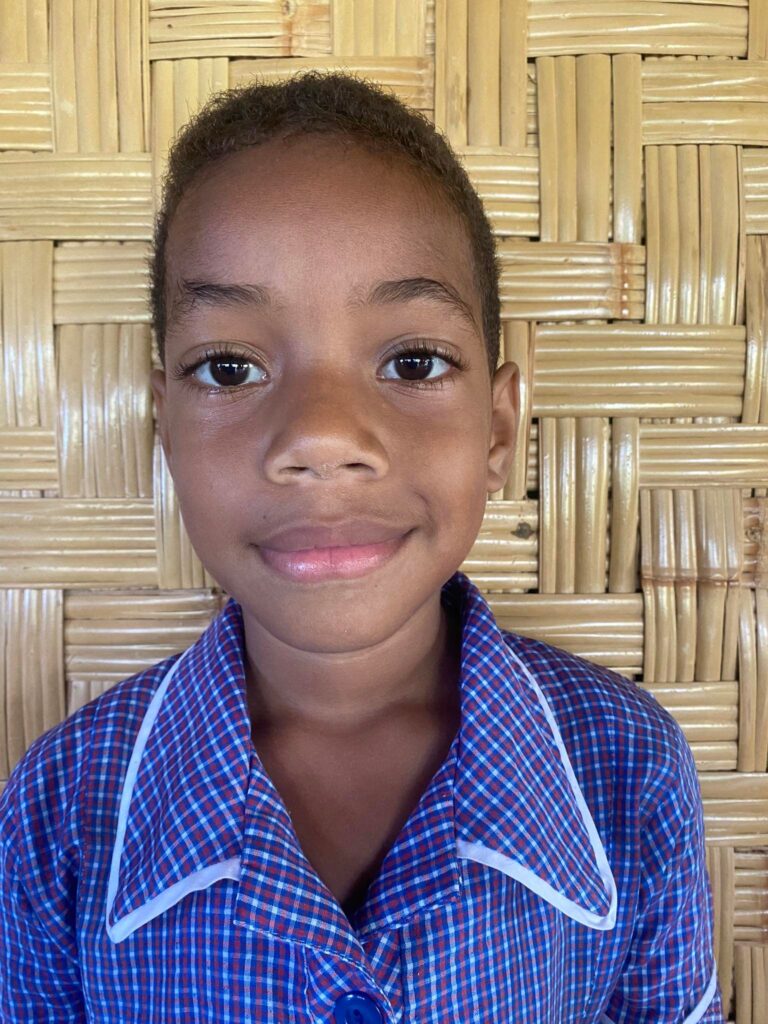 ---
NCTC Kindergarten Students