Plans for a new NCTC Primary & Secondary Complex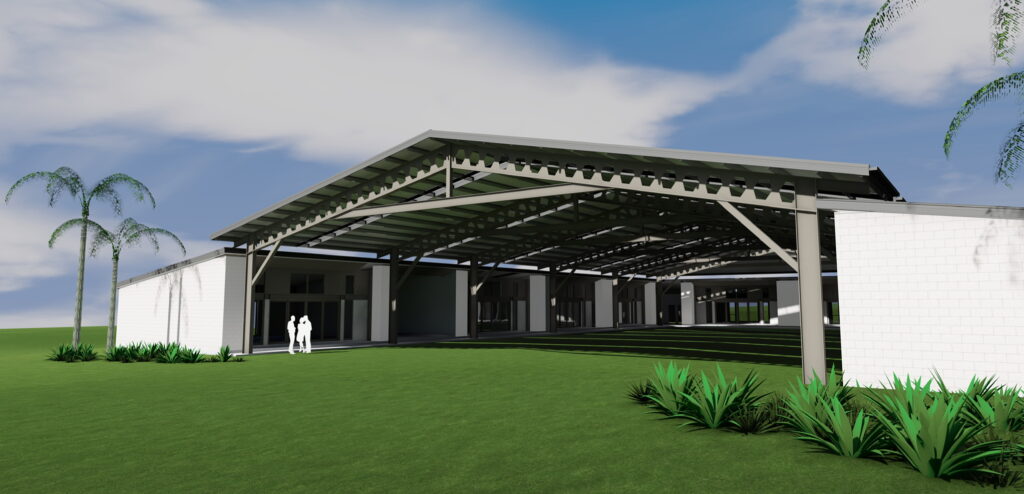 We welcome inquiries from Christian groups and individuals who would be interested in doing some practical volunteering at NCTC. We need carpenters, builders, painters, plumbers, handy-men and handy-women, farmers, mechanics, woodturners and other tradespersons.
We welcome inquiries from retirees who may have expertise in many areas and would like to take part in a short-term volunteer project.
Anyone interested in coming to NCTC on a work project would have to be self-funded, paying for their own air fares, food and accommodation.
There is a Homestay accommodation available right next door to the NCTC site.
Please email us at marionfiji@gmail.com if you are interested in volunteering.  Thank you!