The site for new NCTC Primary Secondary Complex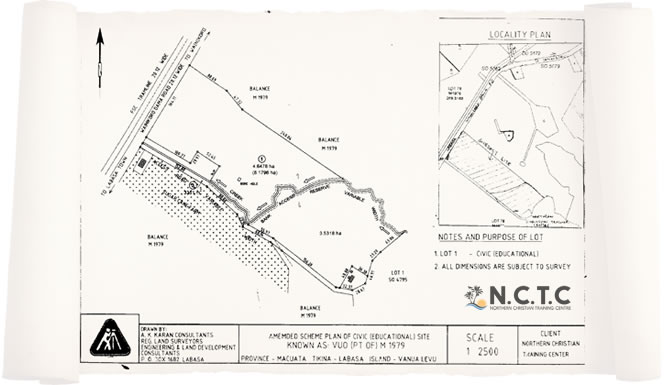 We welcome inquiries from Christian groups and individuals who would be interested in doing some practical volunteering around the Site. We need carpenters, builders, painters, plumbers, handymen and handywomen, farmers, mechanics, woodturners and other tradespersons. Bee keepers.
We welcome inquiries from Retirees who may have experitise in many areas, just talk to us.
People would have to be self funding, paying for their own fares, food and accomodation.
Homestay accommodation is available next door to the Site.
Please contact us.